Alpine living worlds just for you
Where else could we have drawn inspiration for the furnishings of our three mountain-loving apartments in Ötztal than from the alpine nature around Gaisberg? All three apartments are uniquely and lovingly furnished, offering fabulous views of the surrounding mountains. Arrive, come in and enjoy - it's easy at MEIN GAISBERG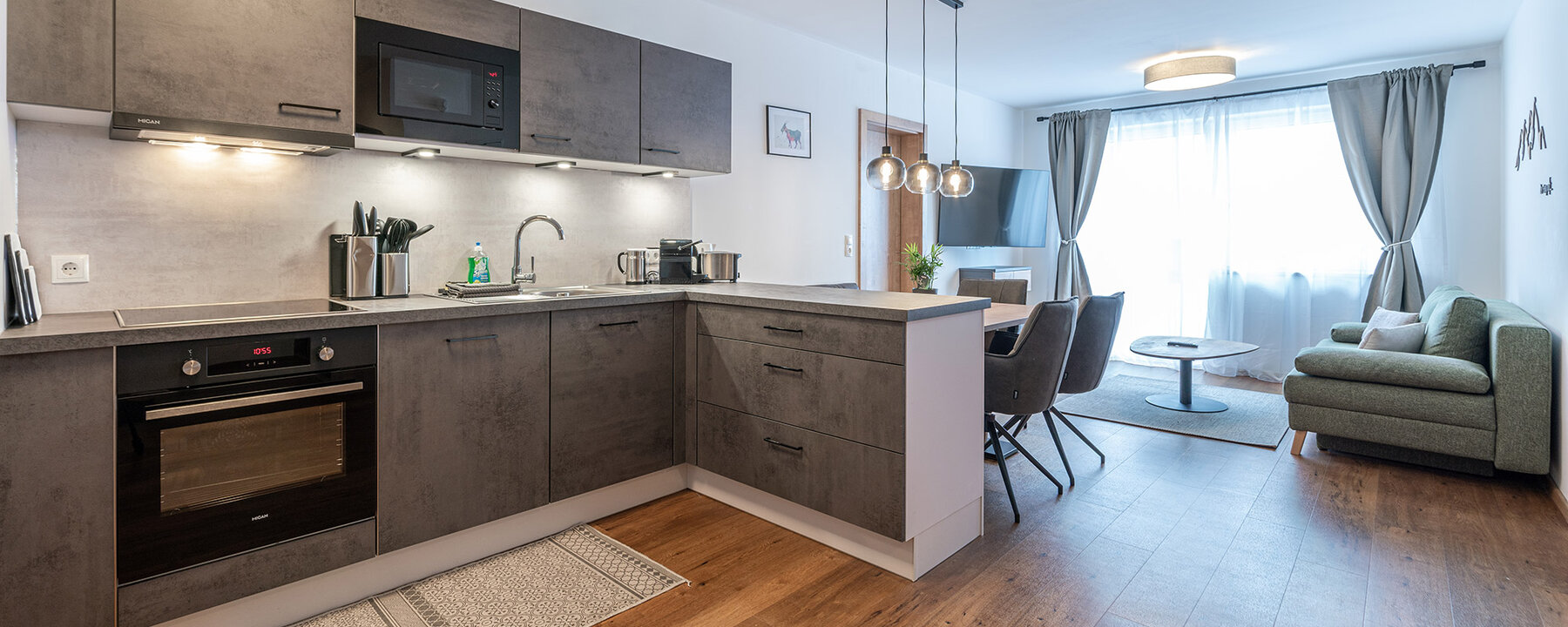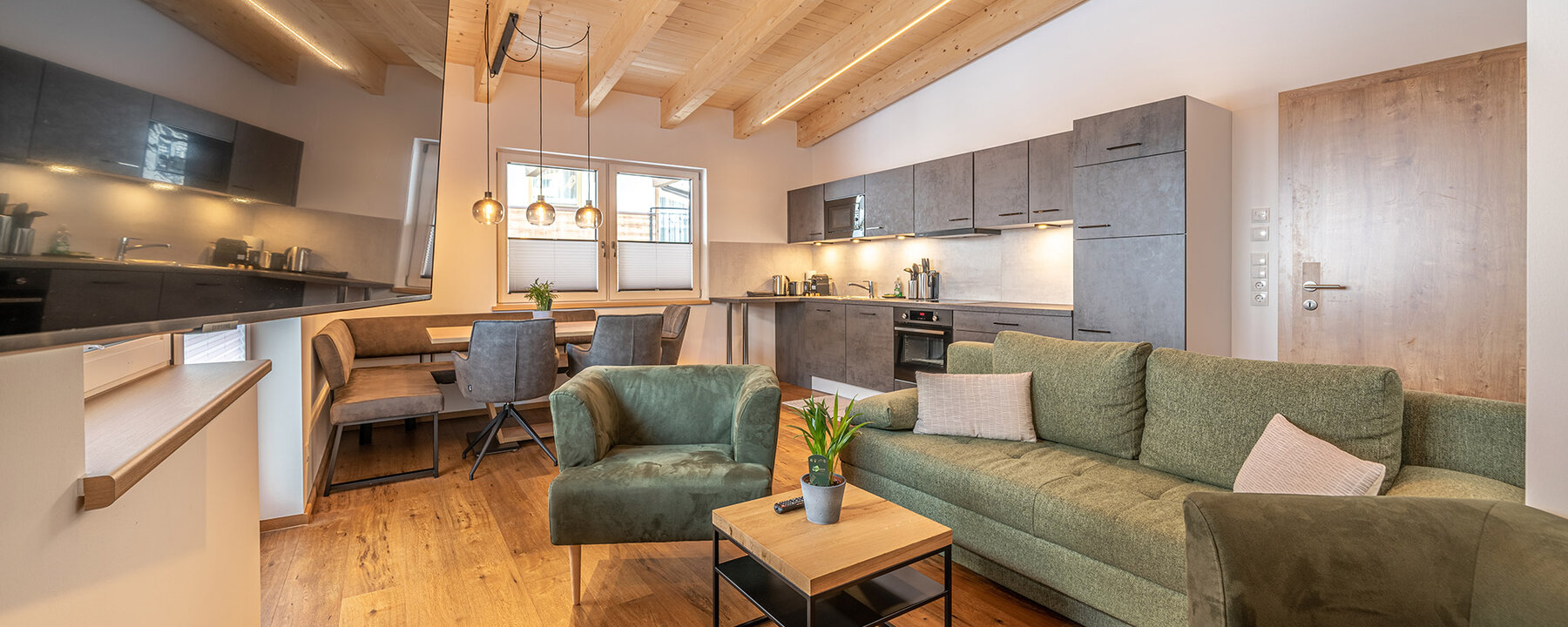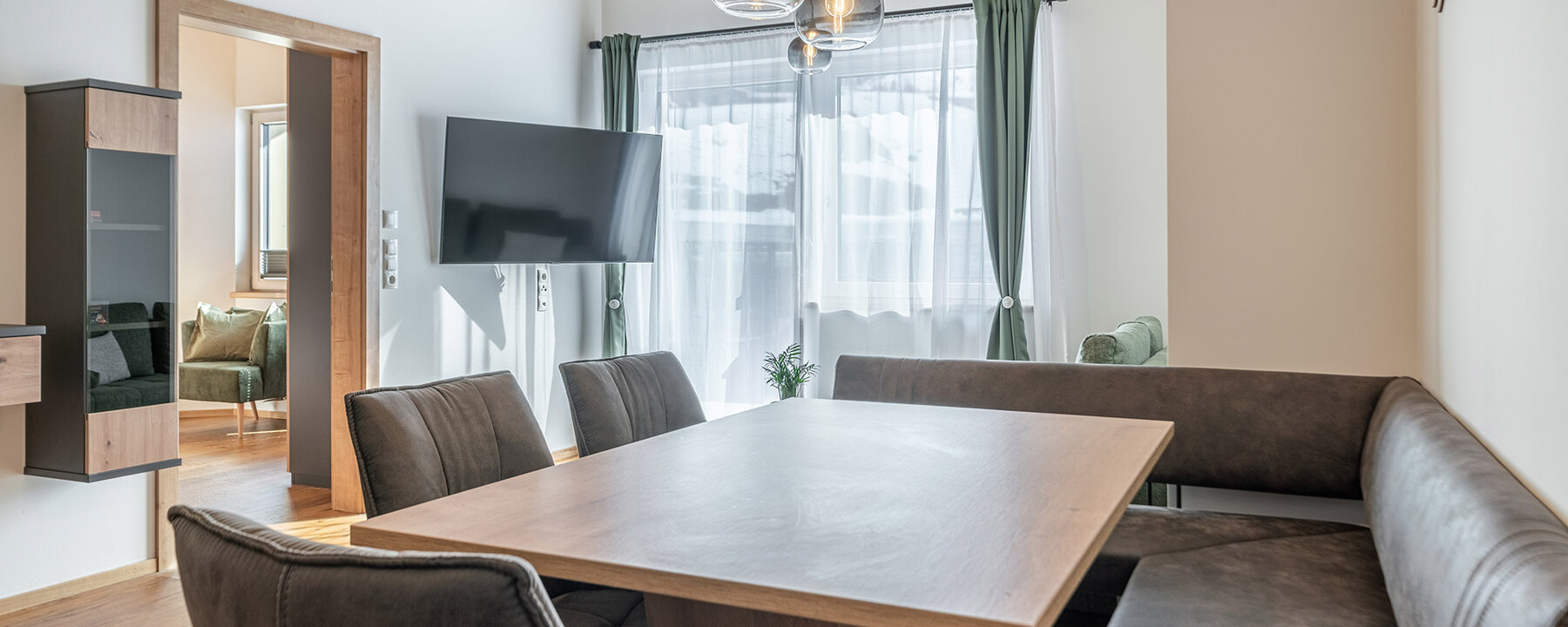 Happy like the goats on the alpine pasture.
Feel at ease in MEIN GAISBERG at the heart of Gurgl, right next to Hohe Mut and Rosskar mountain gondolas. Really everything you need for your holiday in Ötztal in summer and winter alike ...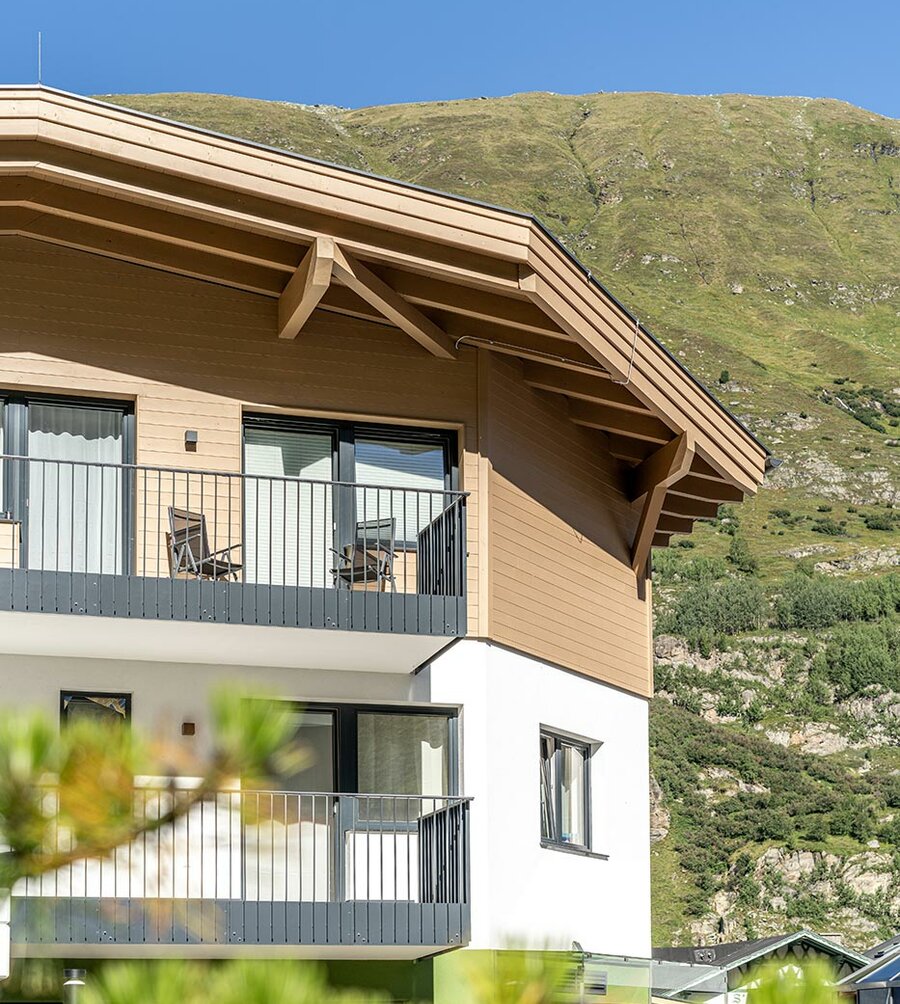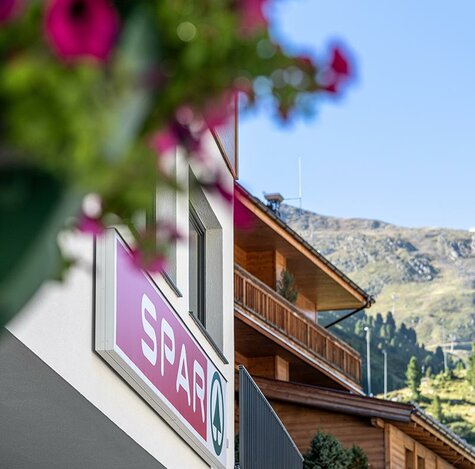 At your scenic MEIN GAISBERG apartment in Ötztal you are holidaying right on the ski slope and in the middle of the hiking area at almost 2000 meters above sea level. Very close to everything that makes Ötztal so unique - at the same time you can also enjoy the tranquility of a small mountain village, promising the best relaxation during a unique vacation in Gurgl.
Guesthouse & location