Fancy a legendary mountain summer?
The Ötztal Inside Summer Card is the ticket for your summer holiday: ranging from free mountain lift and public transport rides to free admission to swimming pools and participation in the adventure program already included. So your Ötztal holiday will be even better.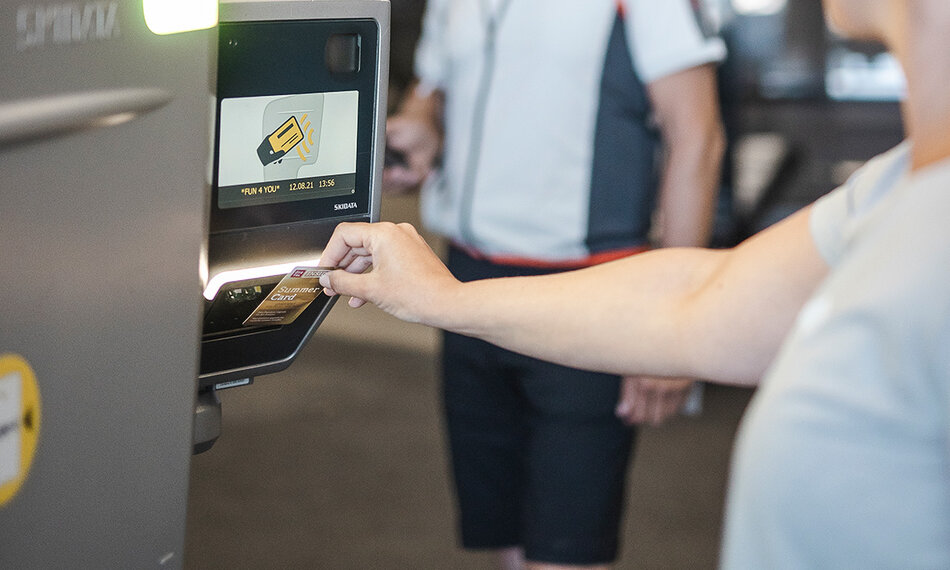 ... and in between conquering the scenic Ötztal peaks ­– in hiking boots or on the saddle of your mountain bike. Thanks to the Ötztal Inside Summer Card you can use all mountain lifts and public transport lines throughout Ötztal free of charge. Explore the picture-book hiking trails, discover idyllic mountain lakes or venture on exciting climbing tours – followed by a refreshing jump into one of the idyllic bathing lakes: with your Ötztal Inside Summer Card you enjoy free admission to swimming pools and bathing lakes and in selected periods even to AQUA DOME as well as
Water & Wake AREA 47. And that is just the beginning. Below you can find out what else is included in your Summer Card.

Your MEIN GAISBERG summer discount:
The Ötztal Inside Summer Card is free for all our guests. You will receive your personal Card upon arrival and start your mountain summer with us at an altitude of over 2000 meters. The Ötztal Inside Summer Card is valid from the second day of your holiday until the day of your departure.
Summer Card included from 03.06. – 03.10.2023!
Better than an ace up your sleeve: a Summer Card on your cell phone.
Your advantages at a glance: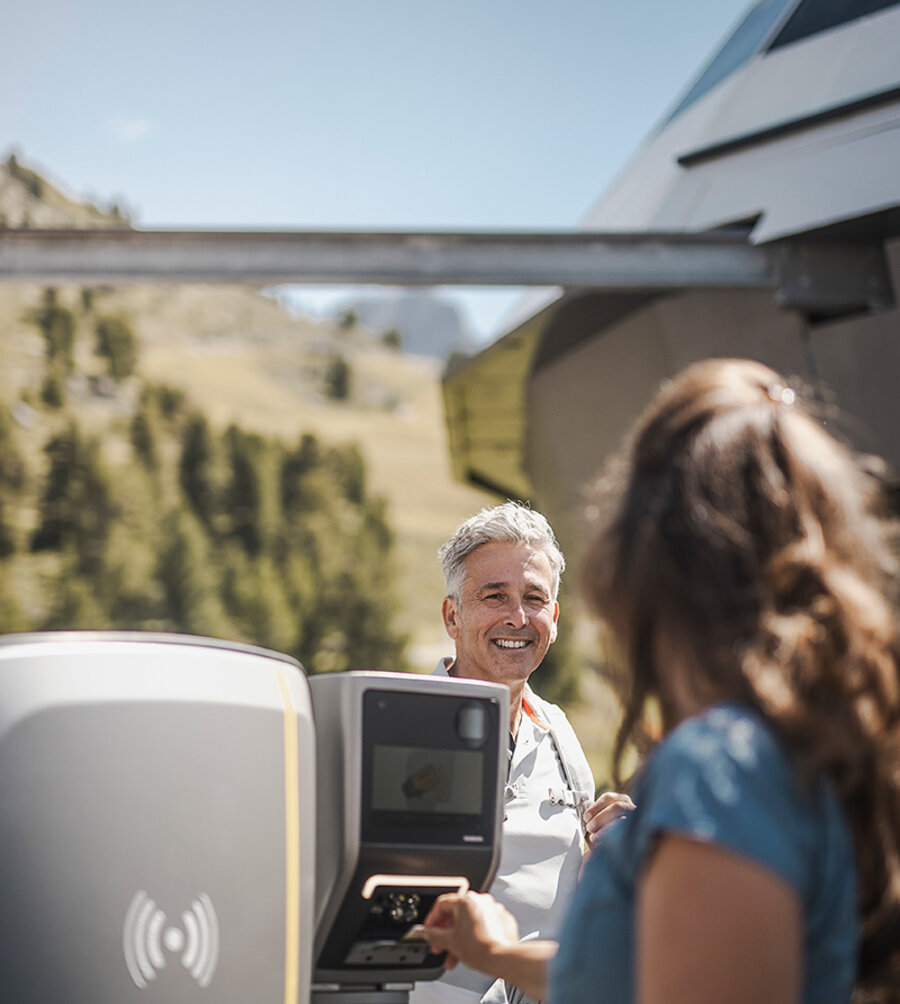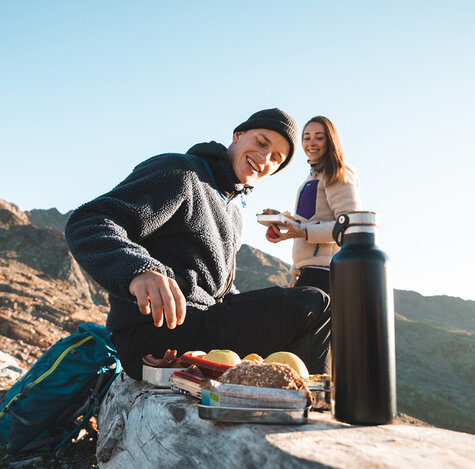 Thanks to Ötztal Inside you own a backpack full of advantages. Pack it with regional specialties from our shop for your snack above the clouds. Using Ötztal Inside you will enjoy great price advantages, simply plan your holiday in Ötztal with the handy app and be the first to find out about events and specials in the valley of three thousand meter high peaks. All guests staying at MEIN GAISBERG get the Ötztal Inside benefits free of charge.
More about Ötztal Inside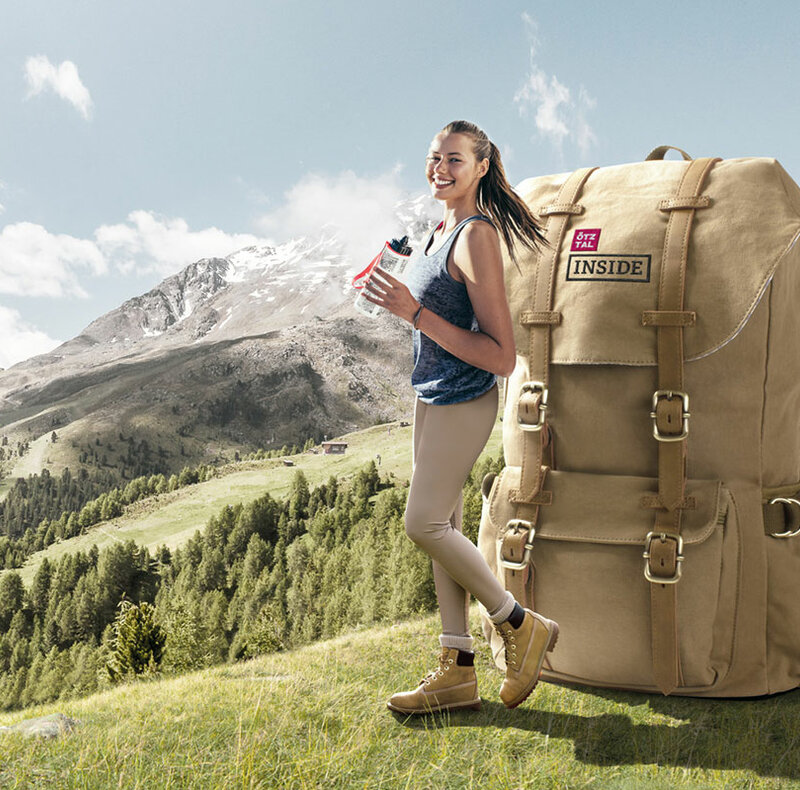 There is even more to it!
Explore splendid Ötztal like you have never seen it before. Authentic, excitingly close and with holiday benefits galore. Ötztal Inside comprises your free Guest Card with digital Travel Guide.