Happy like the goats on the alpine pasture
Where once the goats used to graze, today mountain lovers like you will have a great time. Honestly. By the way, Gaisberg also got its name from the goats - just like MEIN GAISBERG: your apartment with bistro and shop in Ötztal.
Plan your next hike or your memorable day on the slopes in our Bistro. Listen to fabulous mountaineering stories told by mountain friends from around the globe, while the crisp and clean air of the Tirolean Alps awakens your spirits anew. And if you are as happy as the goats on the mountain pasture, then you've arrived at MEIN GAISBERG.
Read more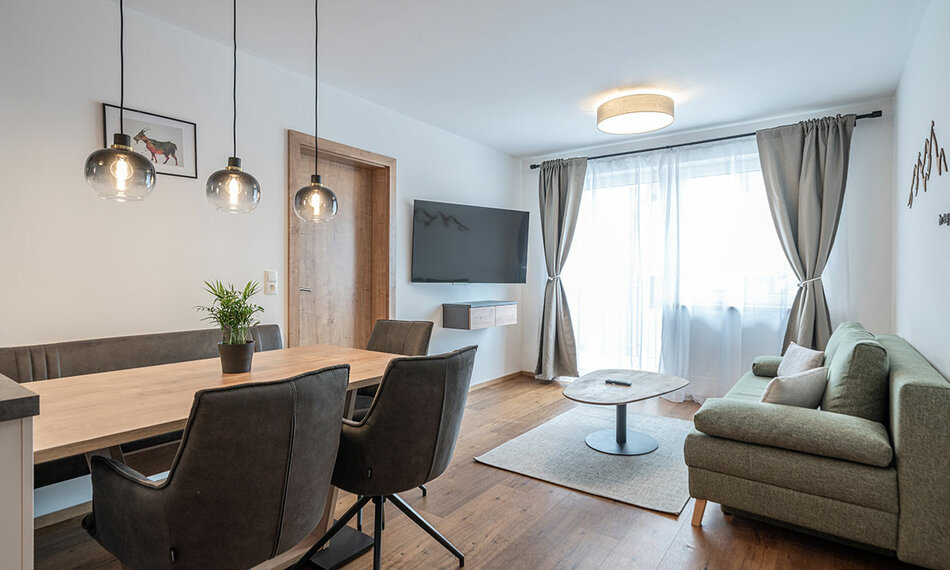 Enjoy the view of Ötztal's fantastic mountain panorama while a glass of tasty beer refreshes you on the balcony. Of course, a glass of apple juice from the region is equally recommended. Your apartment in Gurgl is made for mountain lovers just like you. What's best, you can start your alpine adventure right outside the front door.
And you very much look forward to coming back to your apartment in Ötztal every day and night. There you will find cozy furnishings, soft beds, truly relaxing favorite spots and heaps of sunshine.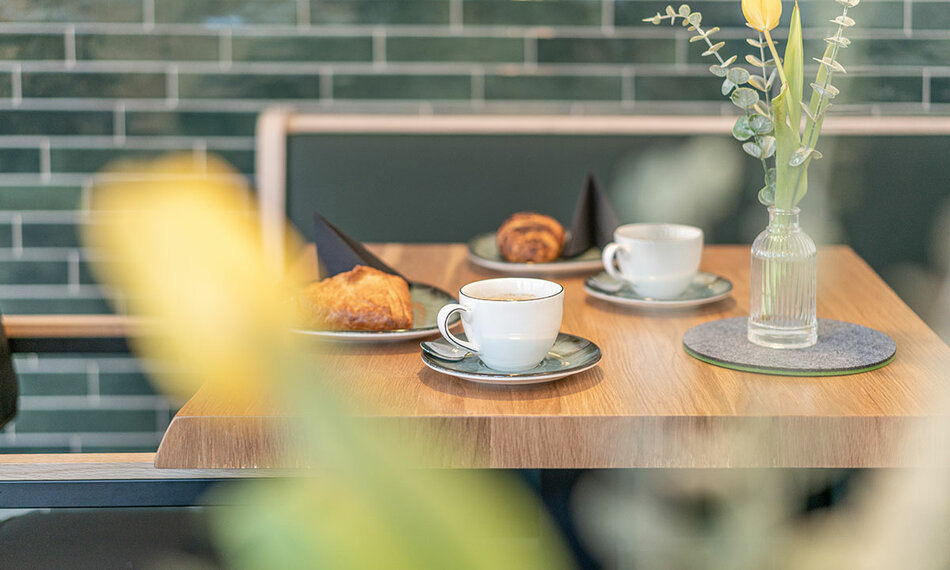 Fresh products, refined with a lot of passion and sophistication into very special treats. For your yummy moment. Gladly also every day: thanks to our regularly changing daily specials, you have the yummy opportunity in our bistro to try regional and seasonal specialties from Ötztal every day. We truly love Tirolean alpine nature and we want to protect it. That is why we are fully committed to sustainability.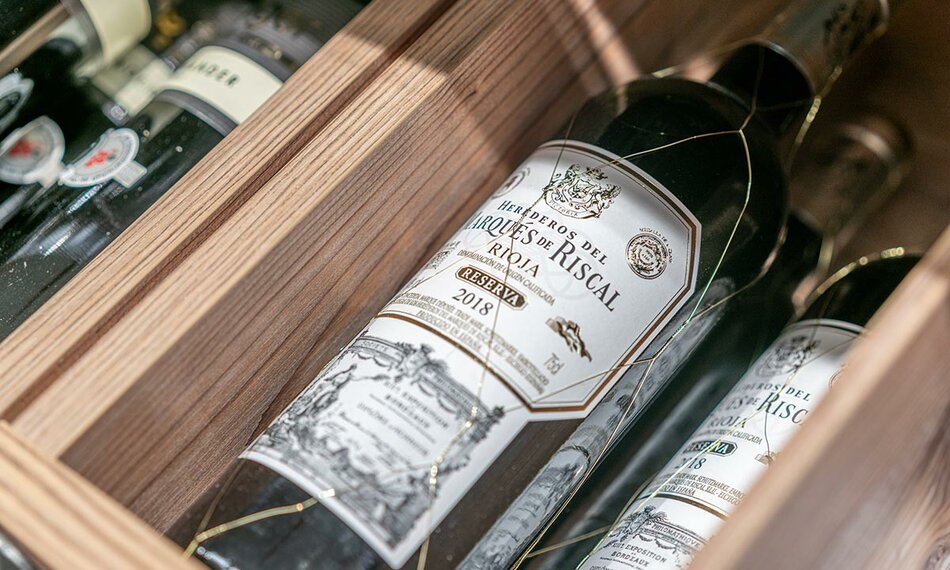 Directly in our apartment house and only a few steps away from your apartment in Ötztal you will find a small but fine SPAR shop where you can buy anything from toothbrushes and Austrian wine to snacks or razors – all the little things that make your mountain-loving heart yodel. Also seasonal delicacies and real regional gourmet products if you
want to cook for yourself at your homely apartment in Ötztal. Nothing stands in the way of your ultimate relaxation day or romantic bed-day at Gaisberg. Simply shop and surprise your holiday companion with a tasty gourmet basket or a 5-course menu à la YOU and full of wow moments.
In the immediate surroundings of your apartment in Ötztal: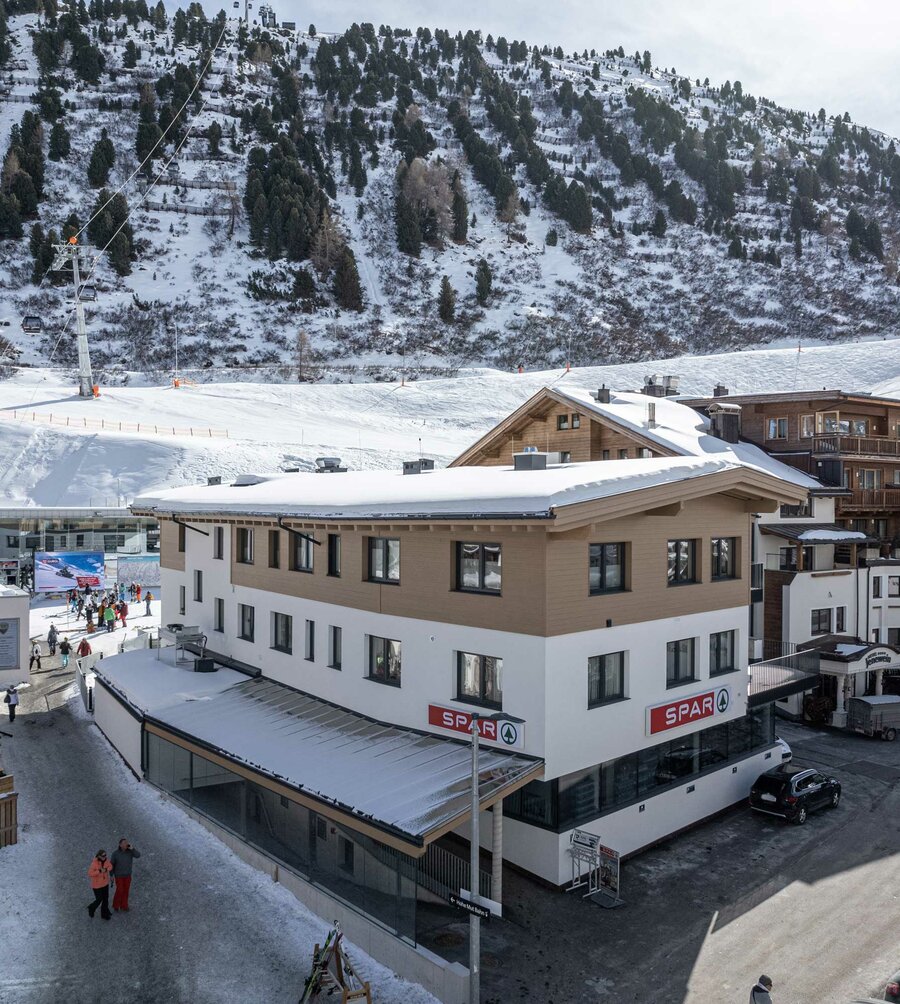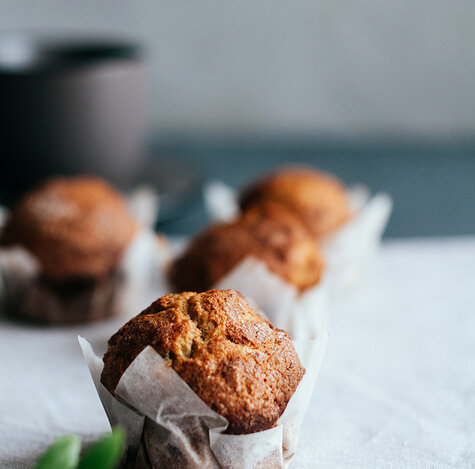 Goats are naturally undemanding animals. Crystal clear air, a babbling mountain brook, lush mountain herb meadows, enough sunshine hours and good company are all they need to be happy. Just like you. Well, at least almost ;) As herbs alone probably won't be enough we have a Bistro right here in the house. Very close by are the gondola lifts of Hohe Mut Bahn and Rosskarbahn, which take you comfortably to altitudes of over 2600 meters. Marvel at 21 peaks higher than three thousand meters. Choose one and set off on your alpine discovery tour. At lovely MEIN GAISBERG Apartment in Ötztal all the highlights are very close.
Aparts at the heart of Gurgl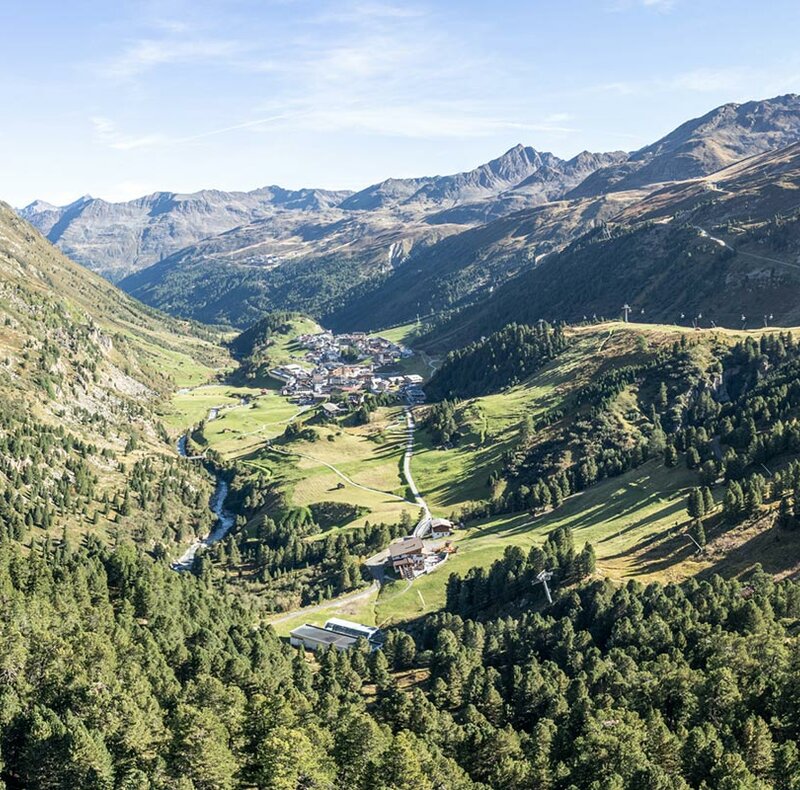 Your Ötztal mountain holiday. Your apartment in Gurgl.
Start your hike directly from the top station of the mountain gondolas, jump on your mountain bike and speed down to the valley floor - or strap on your skis and make the first turns in Gurgl's excellent deep powder snow.